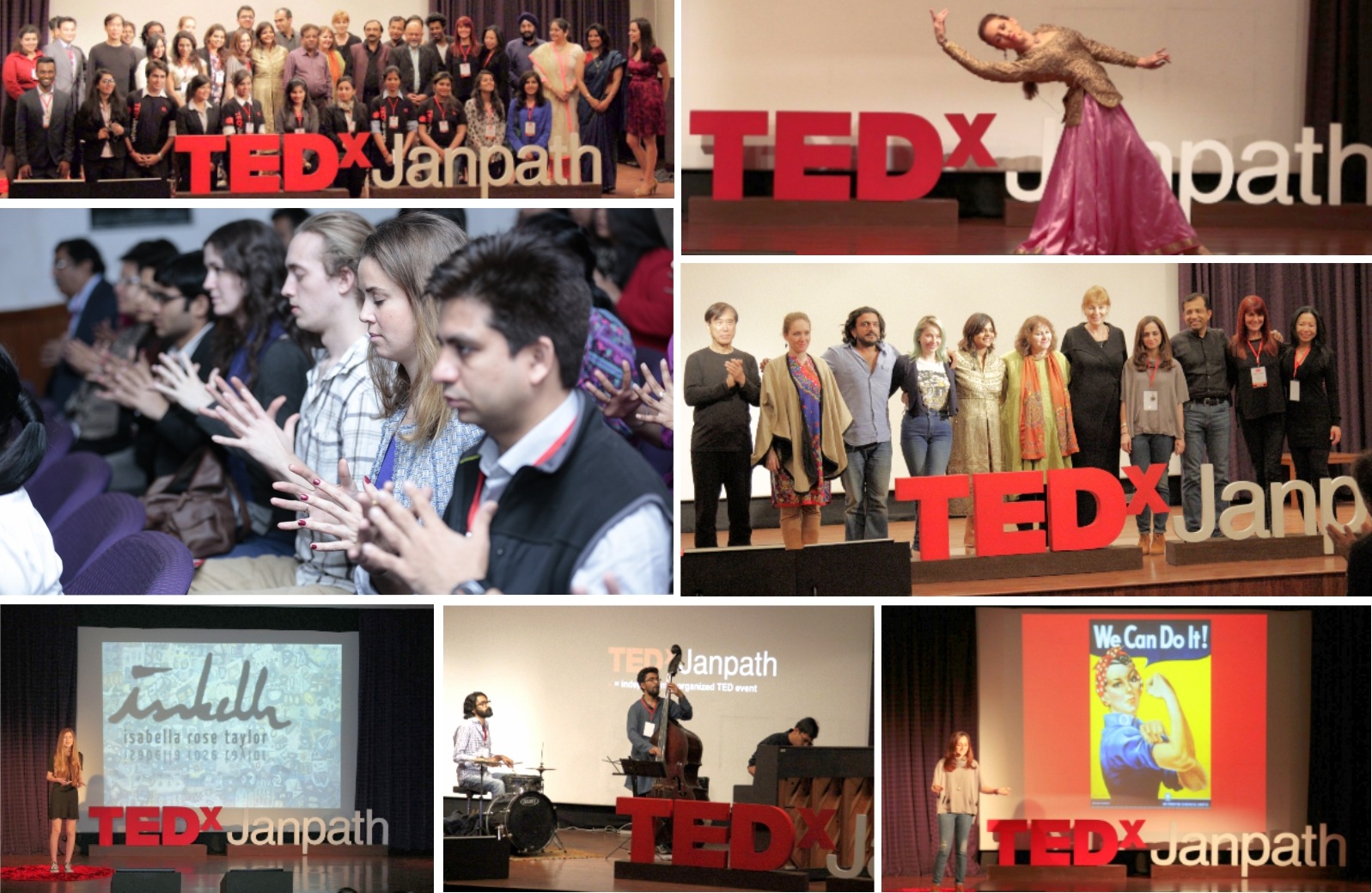 Rising and blooming, a lotus flower has many meanings and significance. Just like the very core mission of TED to spread "ideas worth sharing", this season at TEDxJanpath, we would like to embrace the spirit of this beautiful lotus.
​​It will be a grand fest to celebrate the unbending grit of a lotus bud as with its sheer determination it decides to rise out of the muddy marshes and bloom in its full glory, spreading smiles around. TEDxJanpath brings together an eclectic mix of social crusaders, thinkers and doers who too have evolved and progressed in a very challenging environment. As a perfect analogy, each speaker is a lotus flower, who has emerged as a winner, standing strong, stemming out of the muddy water.
The beauty of the flower always compels us to believe that extraordinary things can have humble origins, but it is the flaming desire that can unlock the inner potential and pave the way towards success. In life, we face several stumbling blocks and umpteen predicaments. The real test is when we continue to persevere, unperturbed and unrelenting. Lotus encourages us to gear up, break out of the rut, set our own track of expedition and eventually attain enlightenment.
So, let's get together to cheer our visionary speakers from around the globe, who will share with us their vivid ideas, a rich treasure of experience and bounty of inspirational vibes. Come, join us in saluting this collective Lotus spirit