To create and maintain healthy relationships with the public is of the utmost importance. The strength and valence of a message can often make or break the audience's perception of a company and the right digital storytelling plays a pivotal role in this. It is essential for a brand's communication to be strategic in order to cultivate strong, long-lasting relations with the public. This is where we step in as the leading PR agency and deliver the best Lifestyle PR Services in Delhi, and India. 
Tell us your story and let us tell It to the right audience in the right way. From creating and strengthening media relations, spreading awareness and loyalty among customers, managing inevitable crisis and lots more, Crosshairs has got your back.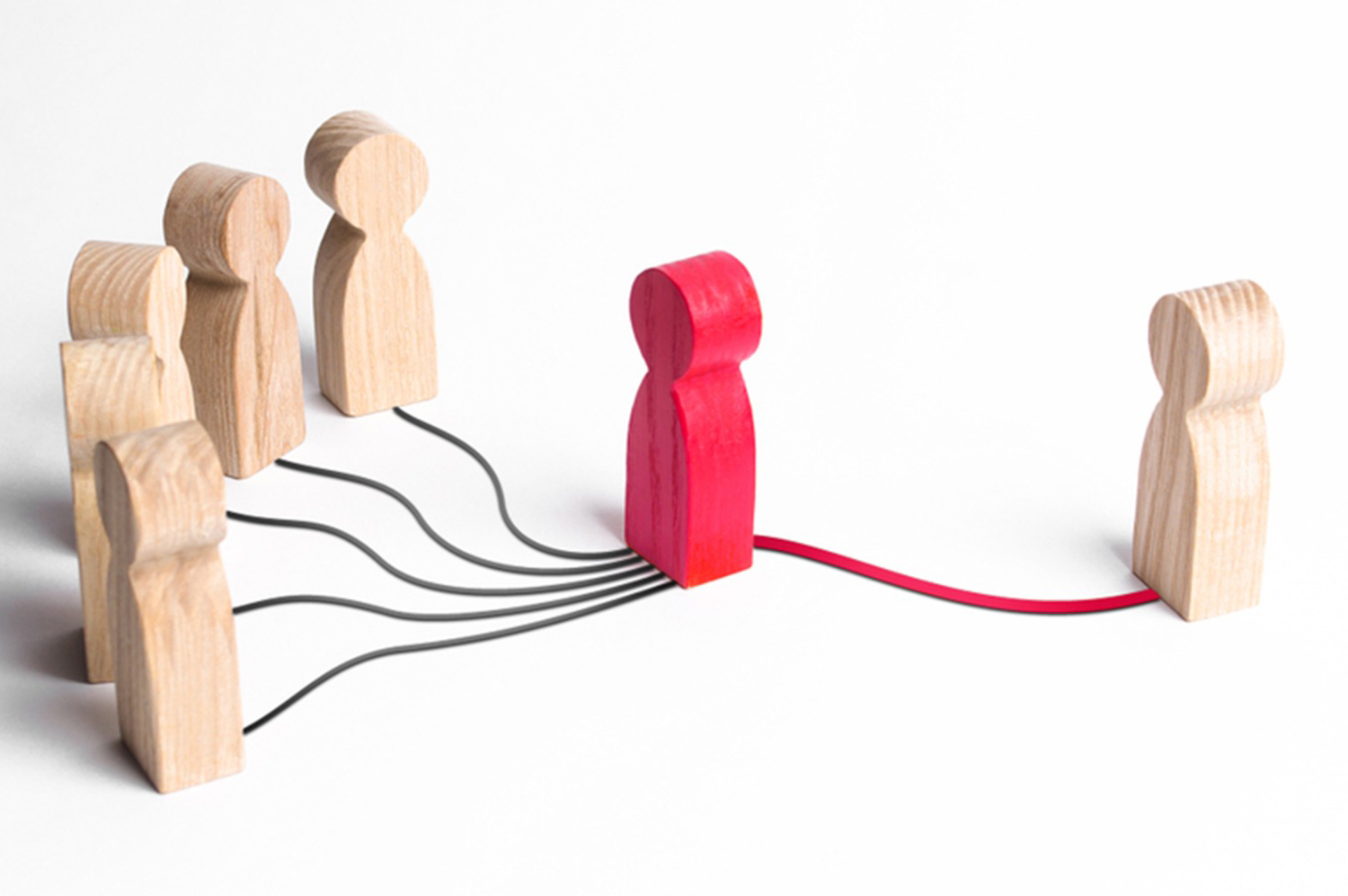 Conceptualize and execute the most talked about events and collaborations of the season with the help of Crosshairs' masterminds. Explore larger than life collaborations and on-ground events that draw people to you and leave them talking.
The quote "Better Together" is as great as it sounds when put into effect. With us as the event management and collaboration agency, identify the brands that complement yours seamlessly and explore innovative cross-brand collaborations with the perfect fits for you!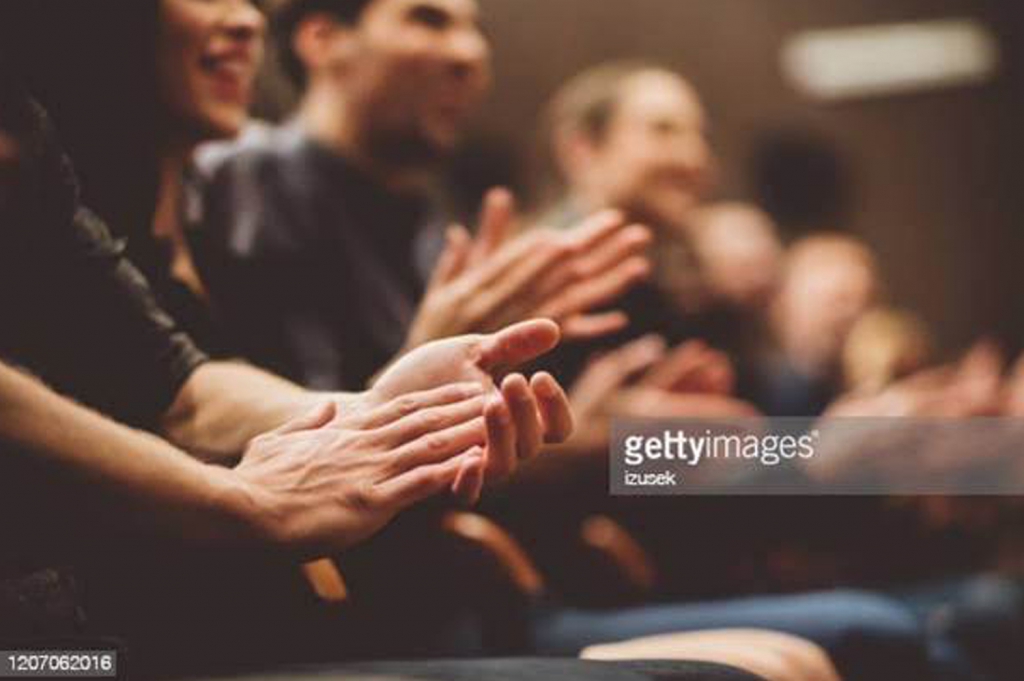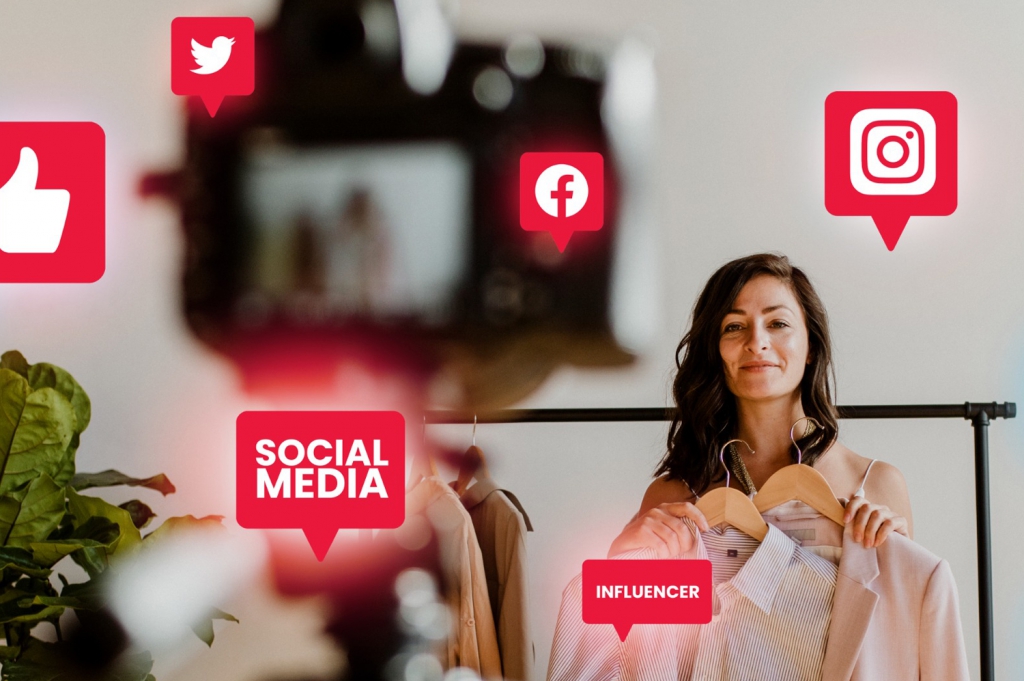 Influencers can help greatly when it comes to your online presence. But there's a code to crack here too. We create and implement effective influencer marketing strategies specially for you, along with blogger outreach services in India. We create the best possible plan for you based on your brand objectives and assist you to engage your target audiences. This includes putting you in touch with the best social media influencers, vloggers, and content creators for you.
We take care of everything, from coming up with original ideas and putting campaigns into action to correctly measuring and reporting the outcomes! 
Nowadays, media is such a rough playground. If you are a prominent individual, a company or an agency, you are always on the risk of getting a barrage of potential threats— financial-market rumors, industrial accidents, class-action litigation, ethical concerns, activist campaigns as well as more subtle issues that can escalate to sabotage a company's ability to compete in the market. To handle such sort of potential threats, companies call upon reliable top crisis management firms like Crosshairs Communication.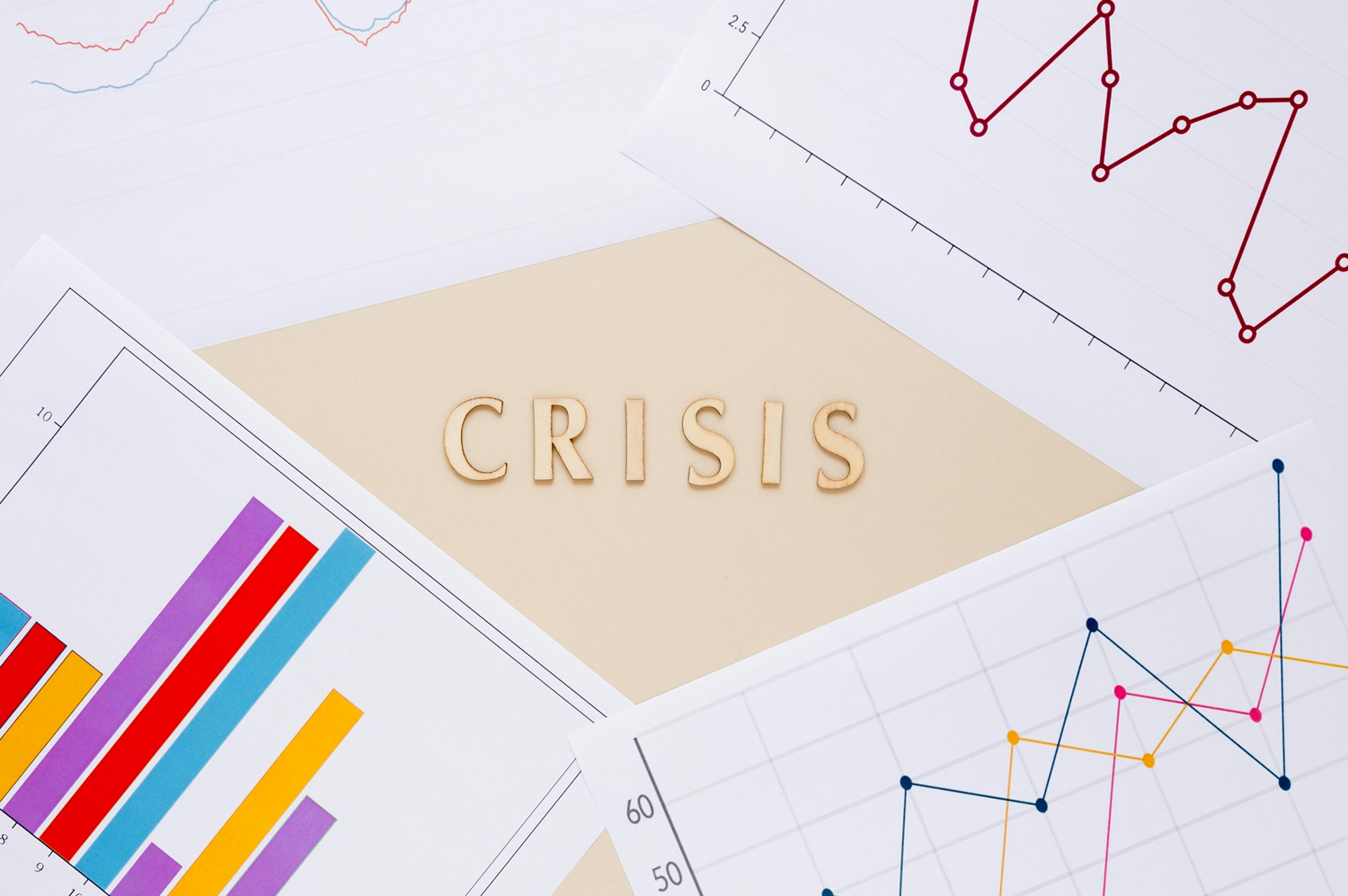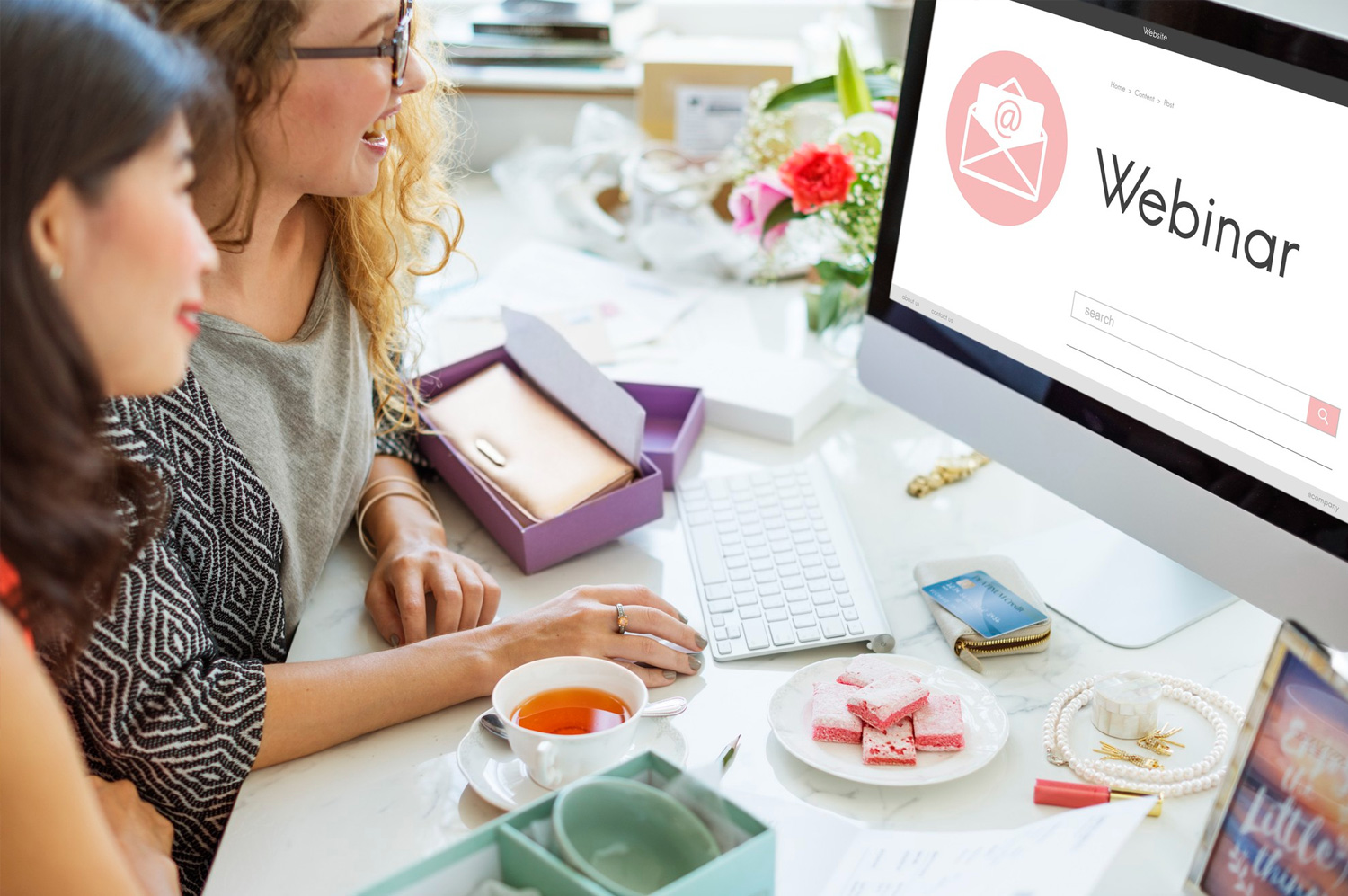 In the present age of the Internet, your business growth and success depends mainly upon your brand image, credibility, and reputation. Right? An outstanding business reputation is your biggest asset since it draws in more business, promotes sales, and attracts potential clients and prospects to work with your company. However, a poor brand reputation can easily put a dent in your bottom line and ruin your sales badly. Owing to this, many small, medium and large sized companies choose to prioritize ORM, commonly known as online reputation management. Alas! Managing your business ORM on your own is not a cakewalk for everyone. This is where the role of a professional online reputation management company comes in. At CrossHairs Communication, we understand that your online reputation is everything for you, and it takes time to build a positive image of a brand over the internet yet it can be destroyed at the drop of a hat by a single negative feedback or a critical review about your brand.